The race takes place in Scotland's capital this Sunday (28 May), and 22-year-old Morgan is tackling it in memory of her great grandmother Jenny Adams, who passed away aged 87 in February last year.
"I know she would think I'm absolutely 'feel' for running 26 miles in her memory but I'm determined to do this to support Friends of Roxburghe House," said Morgan.
"In fact, this is the second marathon I've run to raise funds for them so technically it's 52 miles!"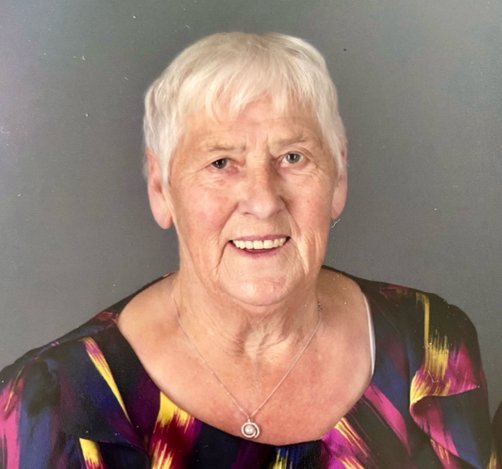 Mrs Adams spent her last few weeks being cared for at Roxburghe House, coincidentally nursed by one of Morgan's closest friends, Danielle.
"Danielle is my best friend, although my great granny knew her better as Nelly. Her care for great granny was a great comfort to us all, and something I will cherish forever."